I was invited to be a speaker at 'Ignite Night E17', an E17 Art Trail event that gave 11 speakers just 5 minutes to share something they are in love with.  I chose 'taking photographs' as this has been a major obsession for me for a very long time. But why? When did this happen? Why do I love it so much?
I think it started with this…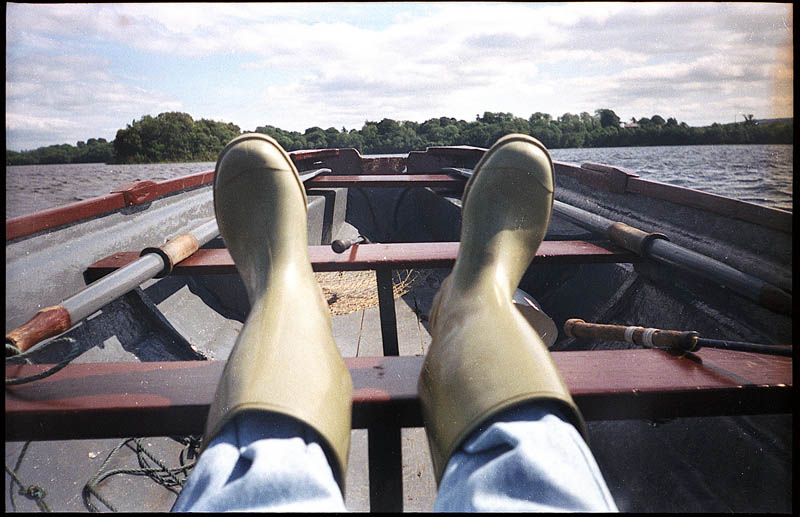 I was about 15 when I took this photograph. It was taken on a no-name brand camera with equally no-name brand 35mm film. It's by no means an award winner, but this picture was to have a significant influence on me because I discovered that photography had the power to instantly capture a memory, a mood, an emotion.
Even today, many years later, I can look at this image and recall exactly how I was feeling. Such happy contentment, not a care in the world, floating along, the sun shining, my Walkman playing… I can even remember what I was listening to.
Fast forward a few years to when I started travelling. I knew the camera would help me to capture my adventures, the places I've been, the people I've met, the things I've learnt.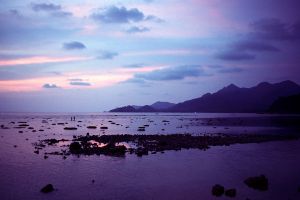 Taking photographs also lets me play my small bit in documenting the world around me. Many of the viewpoints in my portfolio don't exist any more. And some images that I may have overlooked at the time are becoming more significant as time passes and you realise it recorded a little snapshot of time whether it be an event, a place or some funky fashion we will laugh at in years to come.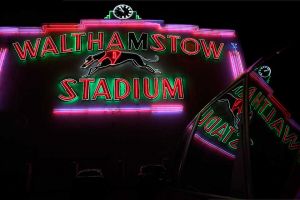 But I also love taking photographs because you have the power to create your own art works. It doesn't matter if a million other people have stood in the same spot or taken the same subject, the photograph is unique. And the sense of achievement you feel by capturing a great sunset or a quirky moment is terrific. And believe me you don't need to go to far flung places – there are interesting things all around us.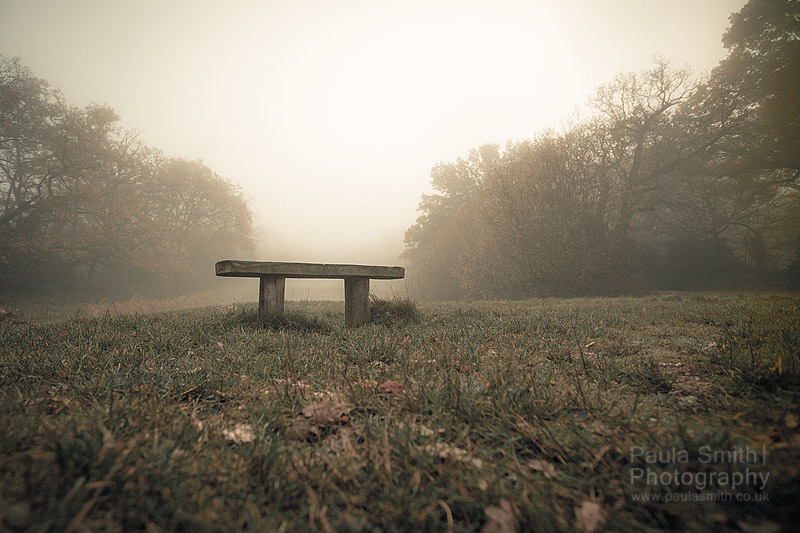 And I'm not just talking landscapes… Taking photographs of people is an amazing experience. You have the power to document life – record families growing up, life's celebrations, local events, the interesting characters you meet in everyday life.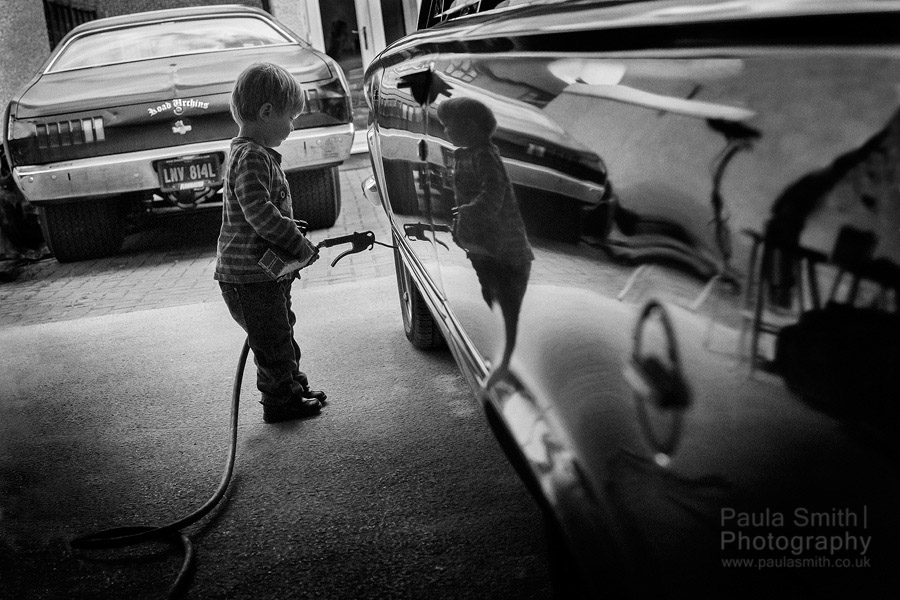 As I've got braver and more confident I can say that photographing strangers is a rewarding experience as you instantly build a connection. You don't even need to speak the same language. Most people just get it, photography is a universal language.
I wished I'd had a lot longer than 5mins because I'd have liked to have also mentioned…
Taking photos makes me
laugh, smile, cry, frown… and a whole lot in between
see the beauty in everyday details
tell and share a story
more curious about things around me
get creative and try something new
have lots of fun
make others happy
geek out with processes old and new
embrace my inner 'artist'
Oh I could probably go on….
I'd love to hear from others, why do you love taking photographs? And if you're not in love with taking photographs? WHY NOT?! There has never been a better time to embrace picture taking, go on give it a go.