Happy New Year! Like everyone else, I've been reflecting on 2012 and looking forward to the year ahead.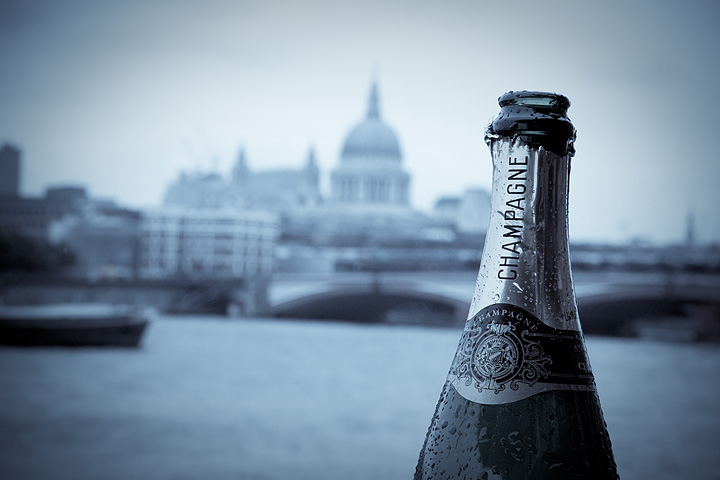 Here are my top resolutions for 2013:
1.  Stay inspired
It's easy to get caught up with the everyday routine of life.  Sometimes staying inspired takes a bit of effort so I'm planning to: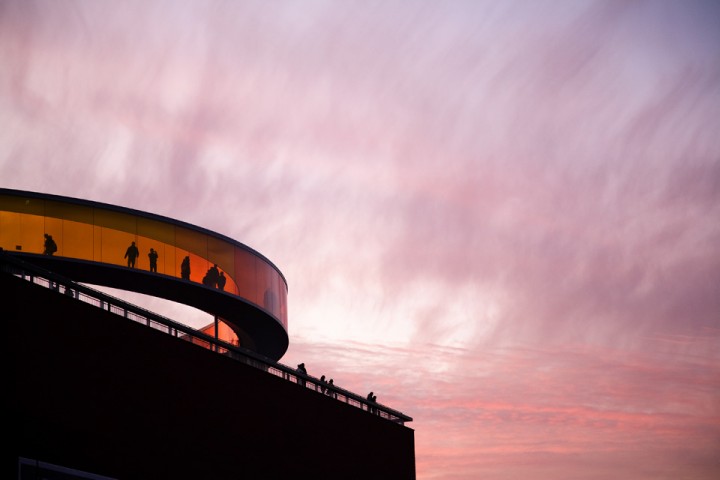 2.  Learn something new
In a similar vein it's just as important to keep learning and stay up-to-date as technology and products constantly change. I'll be investing in training, taking some time out to learn new post production techniques, experimenting with different lighting set ups and trying to push myself to keep evolving my photography!  One of my favourite online learning sites is creativelive.com.  Brilliant, check it out!

3.  Develop Personal Projects
Over the years I've had a number of personal projects.  Some have been short and sweet (like Woolworths) others are still ongoing (Pennsylvania) and just as soon as I can get back out there it will continue.
My aim this year is to work up something new, shoot something different, something that pushes me out of my comfort zone. Not sure what it will be yet! That's the next thing on the to-do list…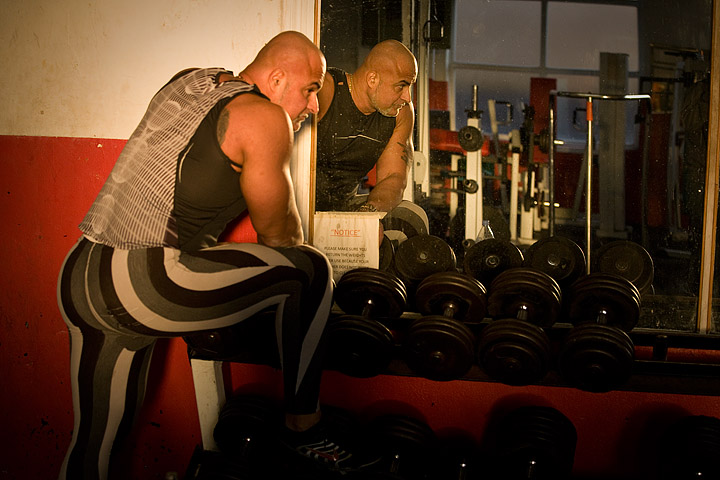 4.  Take more photographs!
A funny resolution to have for a photographer! But honestly, running a photography business at times can feel anything but photography what with all the office work! This year I'm aiming to shoot a greater variety of photographs for myself every day, even if it's with the crappy camera on my phone.
I want to strive to continually improve as a photographer and this will only happen by practicing the art.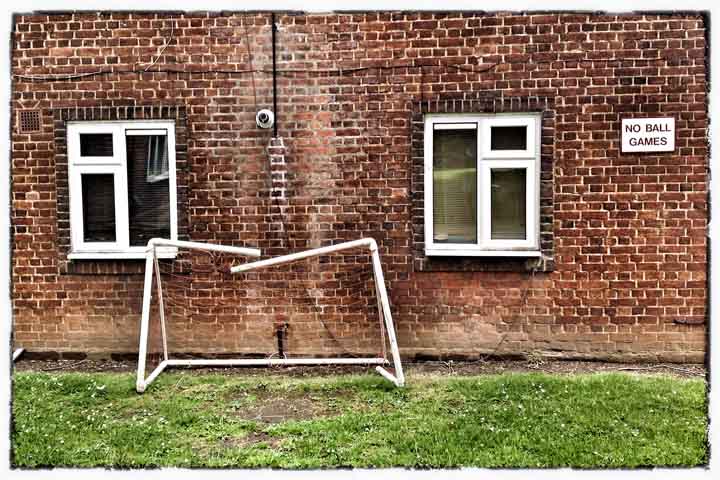 5.  Shoot like its film (even if it's not)!
So the prospect of shooting more fills my hard drive with dread! That's why I'm also going to remind myself to slow down and shoot like I'm using film! When I do I'm more disciplined about the settings I select, the composition of the shot and the exact timing I press the shutter.  I want to capture the perfect moment, in camera with one click.