My home patch of Walthamstow in east London is in the throws of the E17 Art Trail. It's in it's 10th year now and some 4000 artists are participating in events and exhibitions all over. It runs between 31 May till 15 June check out the online guide here.
For my E17 Art Trail Event I'm exhibiting photography from a personal project I've been developing over a number of years photographing the people and places of Central Pennsylvania. Works shown will feature the industrial and agricultural heartland of this great American state and include a mix of portraits, urban and rural landscapes.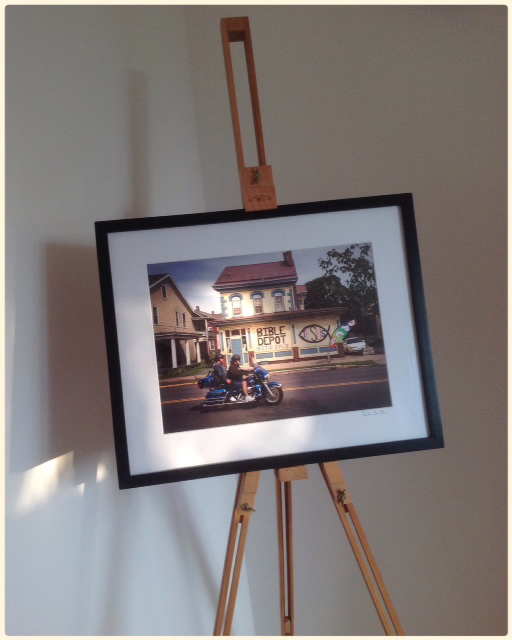 'From Pittsburgh to the Poconos' Photography Exhibition details are available here. And do check out the whole guide to plan your trail to make a day of it.