At the start of every year I sit down and write myself an action plan, and every year without fail I write… 'must engage in social media'! Erm… it's now April already and I'm feeling pretty sad that I've not shared more to let you know that I'm alive and well and chipping away in my little corner of East London.
So, got some interesting things in the pipeline….
After a break in 2013, the E17 Art Trail is back! It's moved forward this year to May/June and we've all really looking forward to an amazing event. The programme will be out early May.
I'm preparing to show for the first time some work from an ongoing personal project photographing Pennsylvania. I'll post more with exhibition dates soon.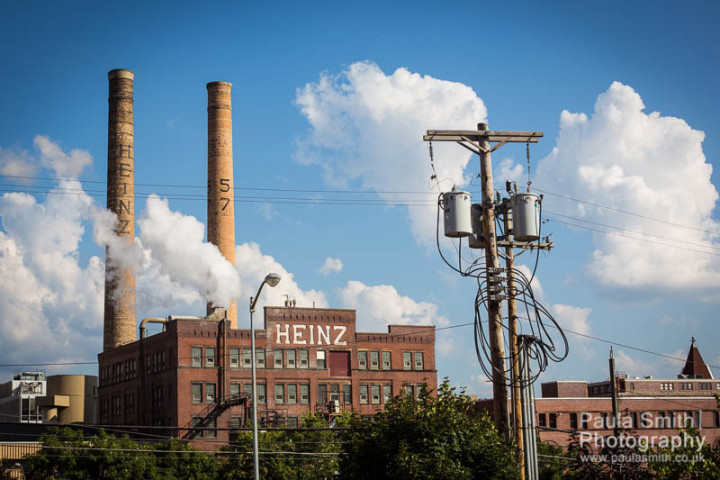 I've also had word that a collaborative project I've been developing with a documentary film maker has been given the green light. Watch this space for more information soon!
And life as a freelance photographer continues to bring interesting assignments from corporate headshots to stock photographs of cityscapes and landscapes.
If you've stumbled across this blog and there is something you'd like to ask me or hear from me in particular, just get in touch!